the_post_thumbnail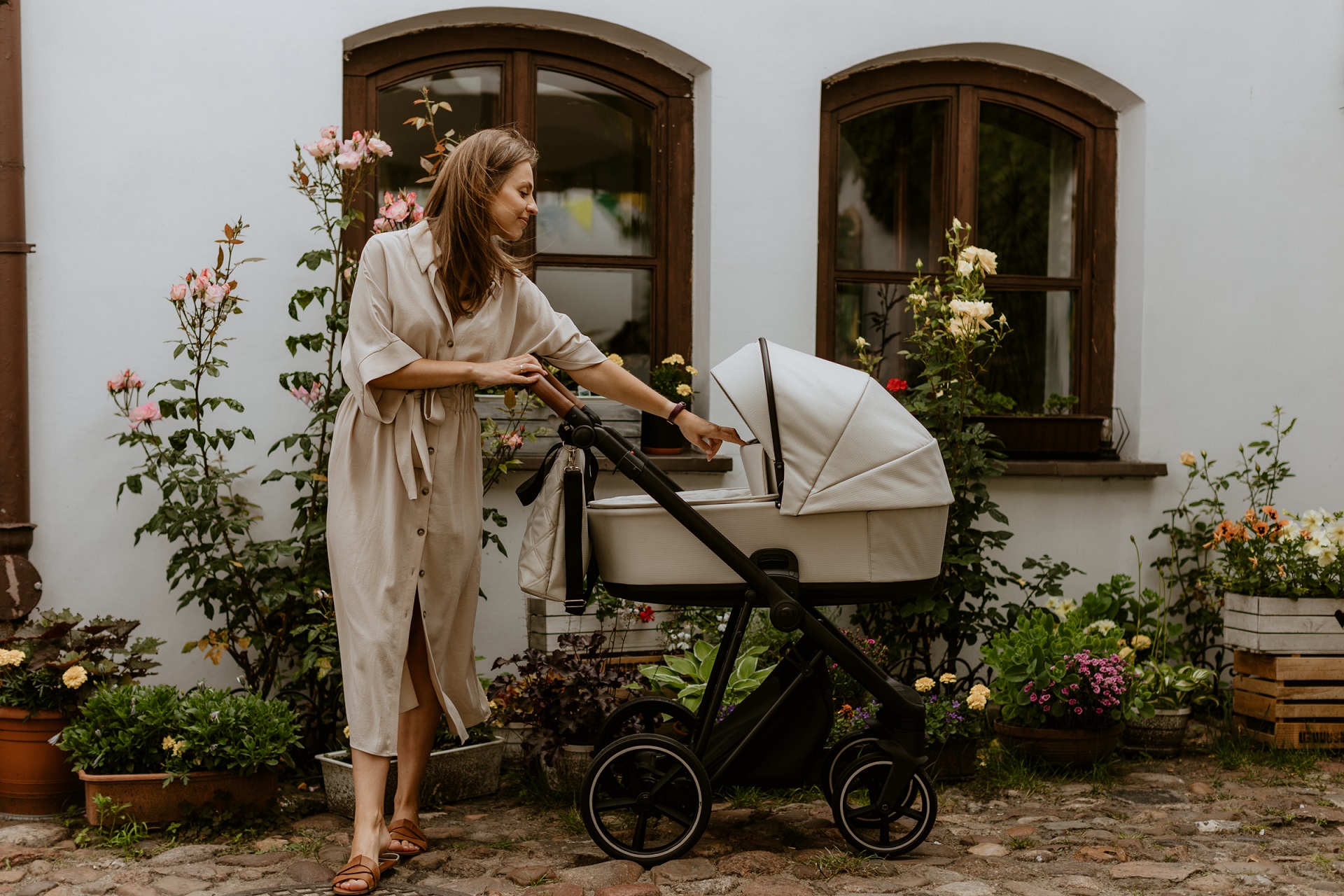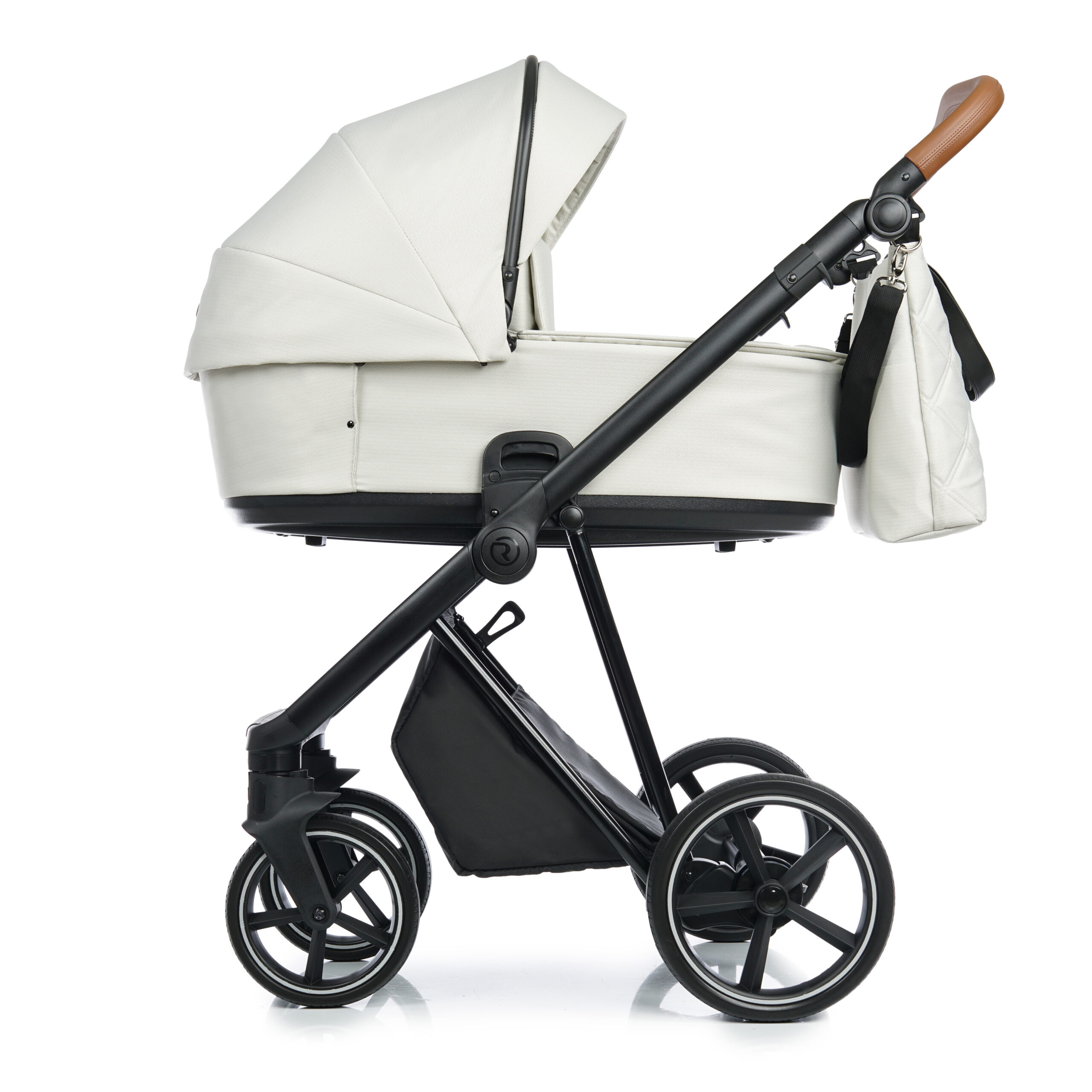 Ivi is characterised by its lightweight and compact solutions. It turns out that a full-size pram can be lighter.... its ergonomic shape and lightweight, flat-folding carrycot facilitate daily use and become a real travel ally!
The lightness is also characterised by the handling characteristics. The new shock absorber with a large adjustment range and wheel stabilisation systems ensure smooth handling.

Find out more
the_post_thumbnail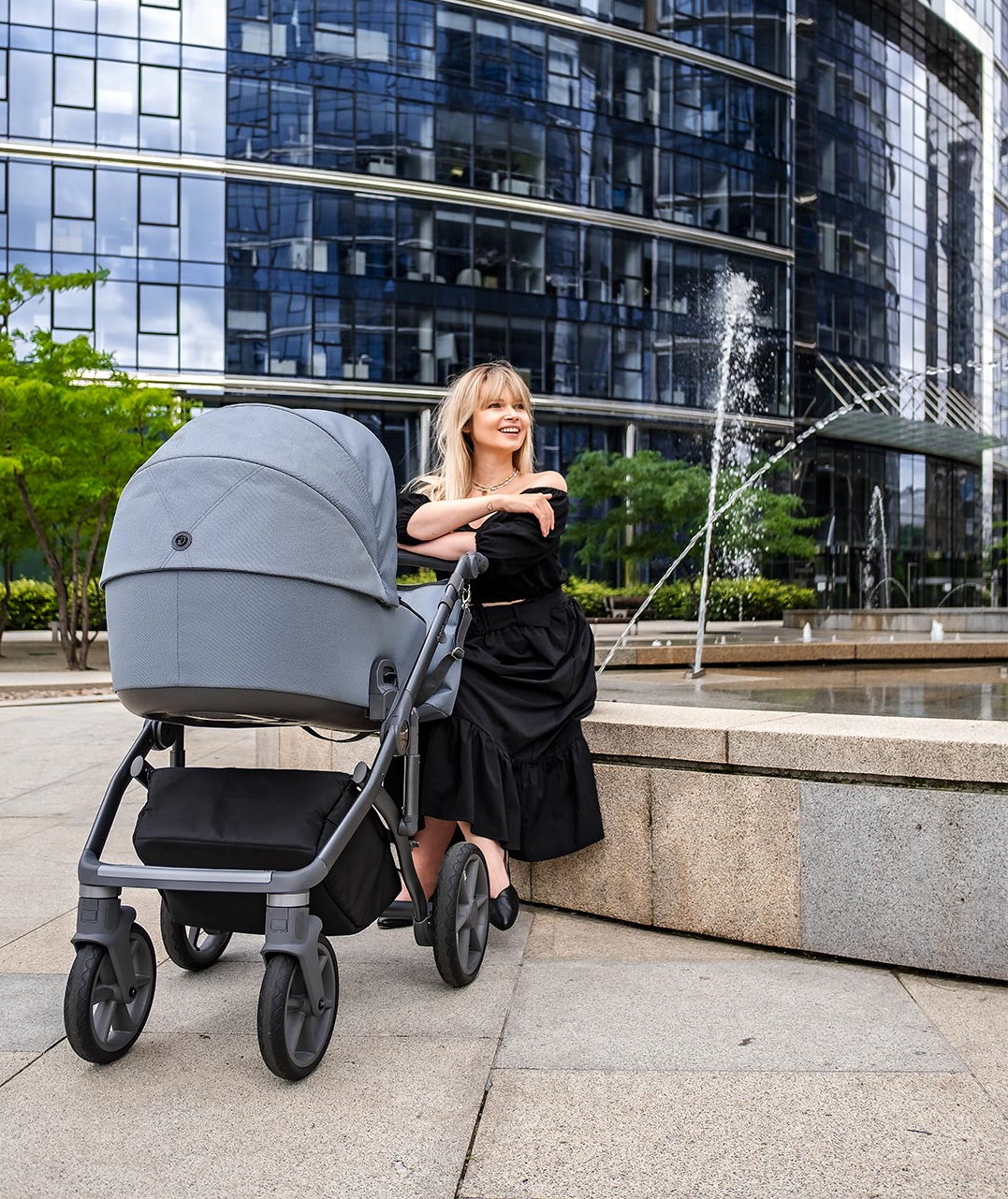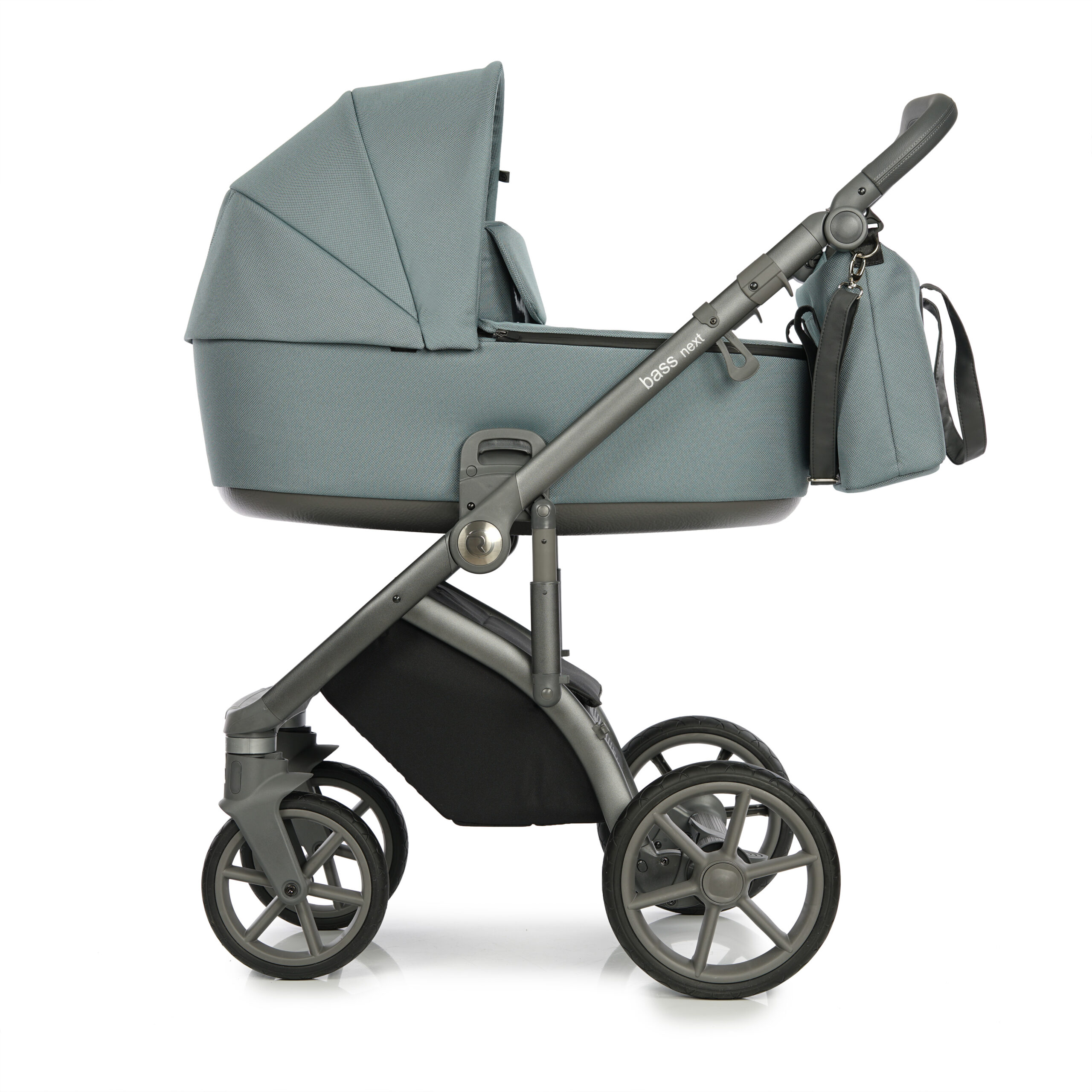 We aimed to design a versatile pram that would work both in urban spaces and far beyond. Suitable for all seasons. This is how the Bass Next was created, which in addition to its functionality is distinguished by its design. We have taken care of every detail here.

Find out more
the_post_thumbnail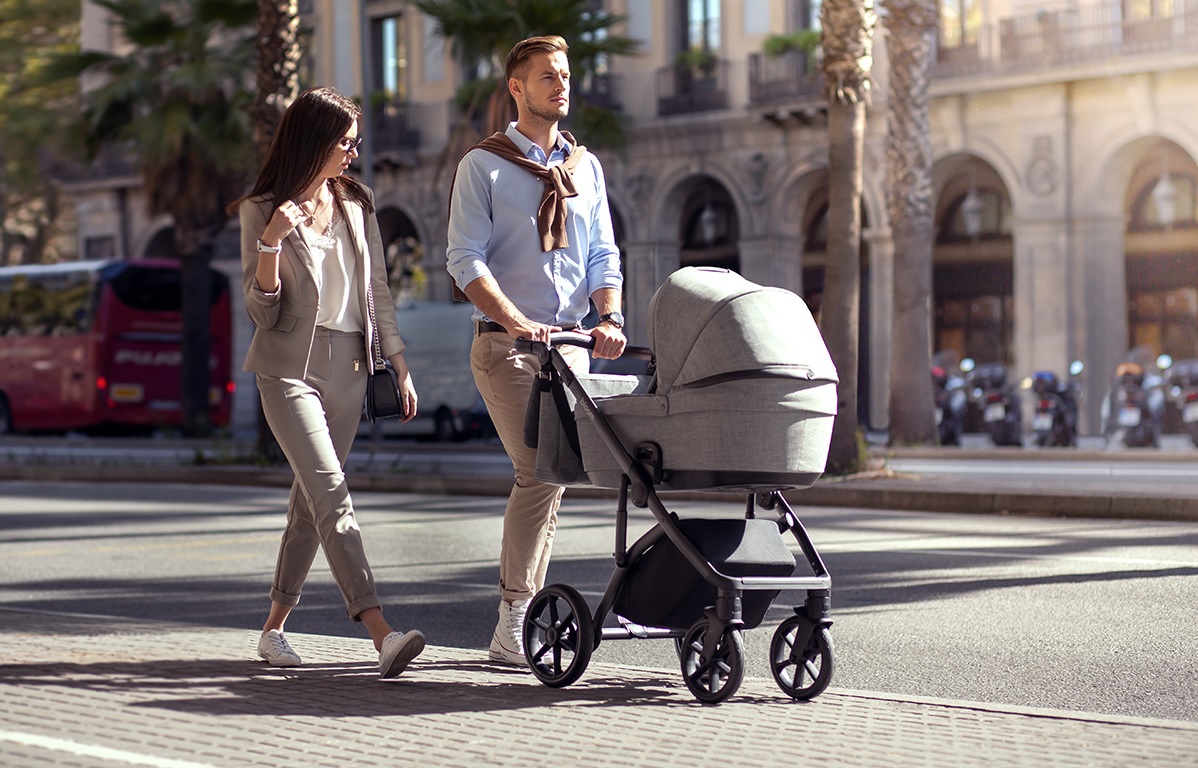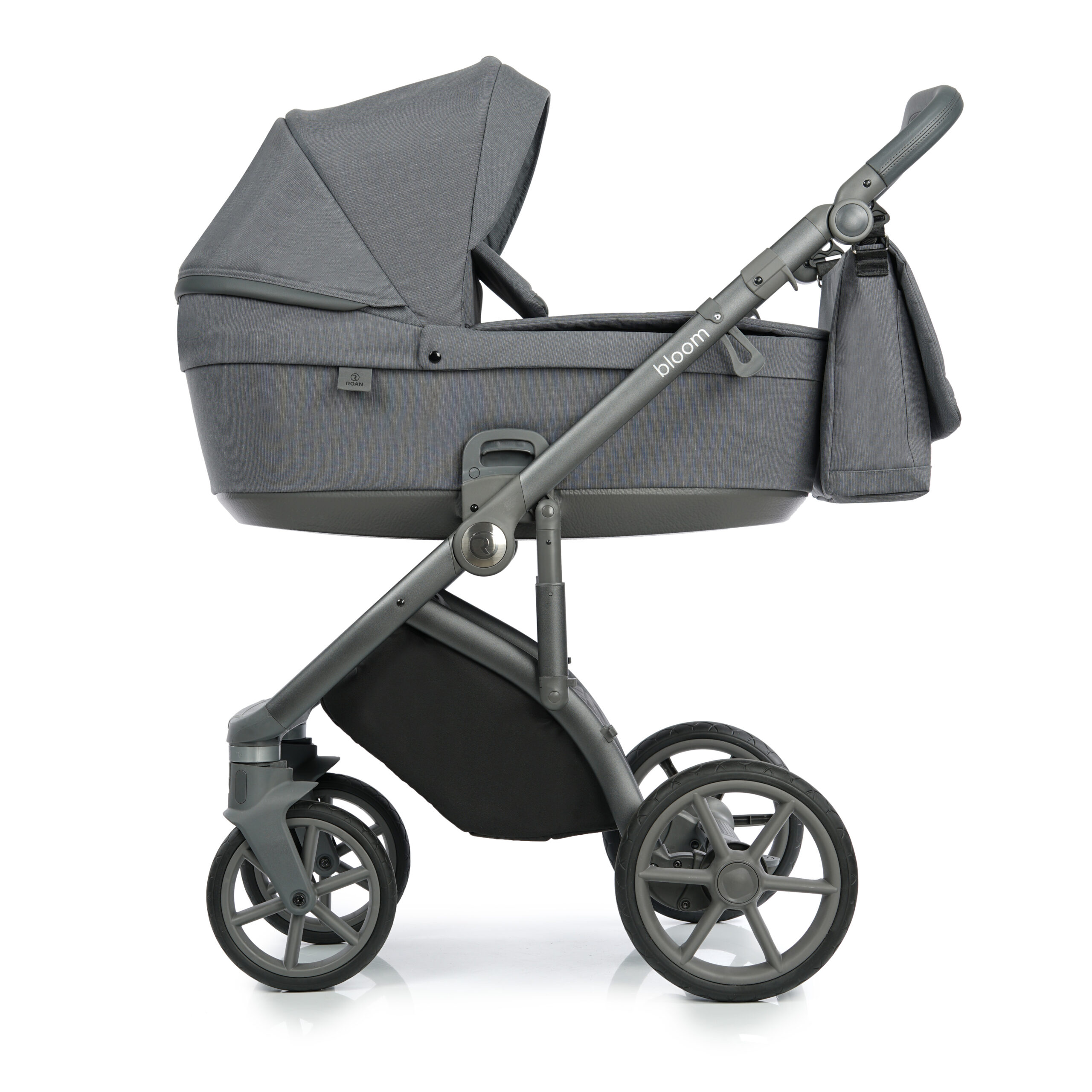 Stylish carrycot and double-suspension frame. An open and lightweight pushchair that makes it easier to discover the world! Provides your child with unlimited views while walking. And - one of its greatest assets - it folds together with the frame. It is easier to fold for transport and easier to store.
Find out more
the_post_thumbnail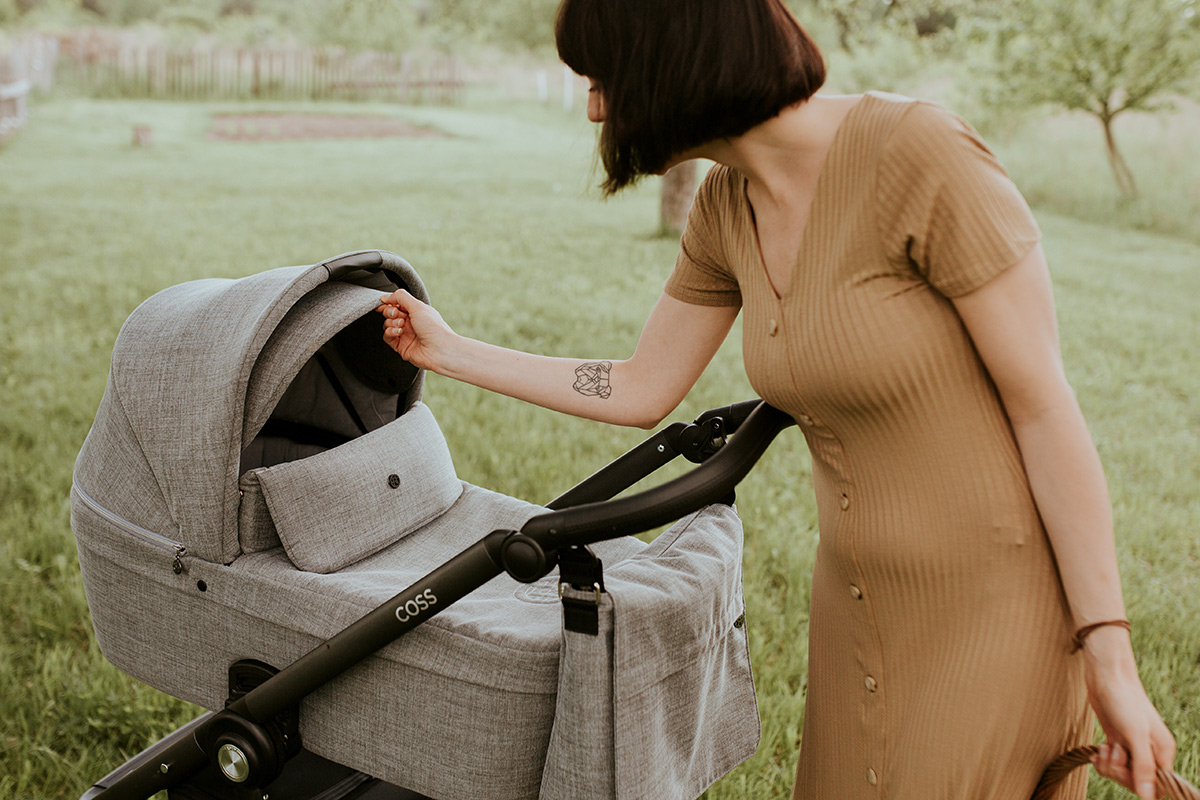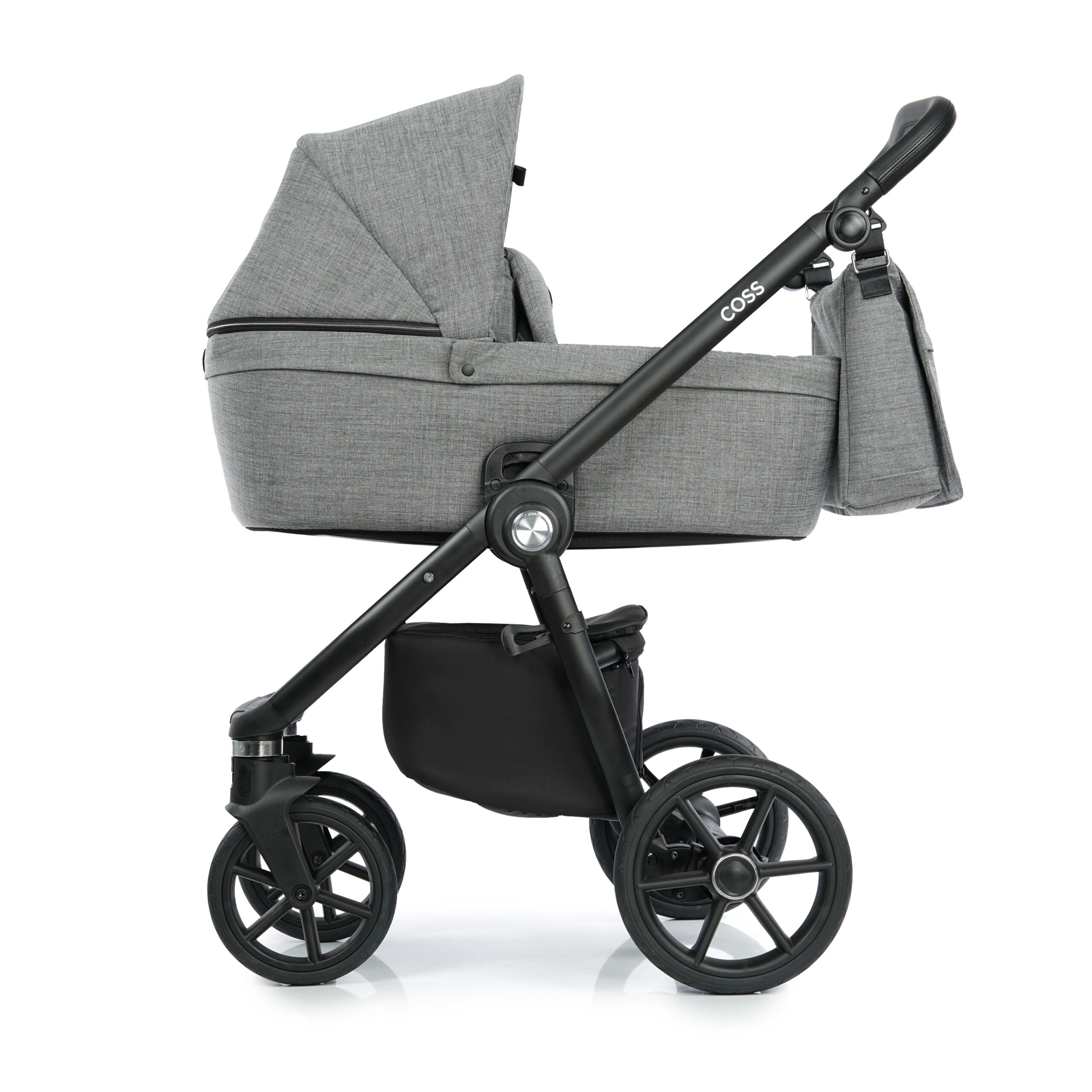 Often the simplest forms are the most delightful. Such is our Coss. The simple design attracts attention with its elegance and the modern frame underlines these qualities perfectly. And it folds up with just one hand! Simply pull the strap lightly to fold it up quickly and easily.
Find out more
the_post_thumbnail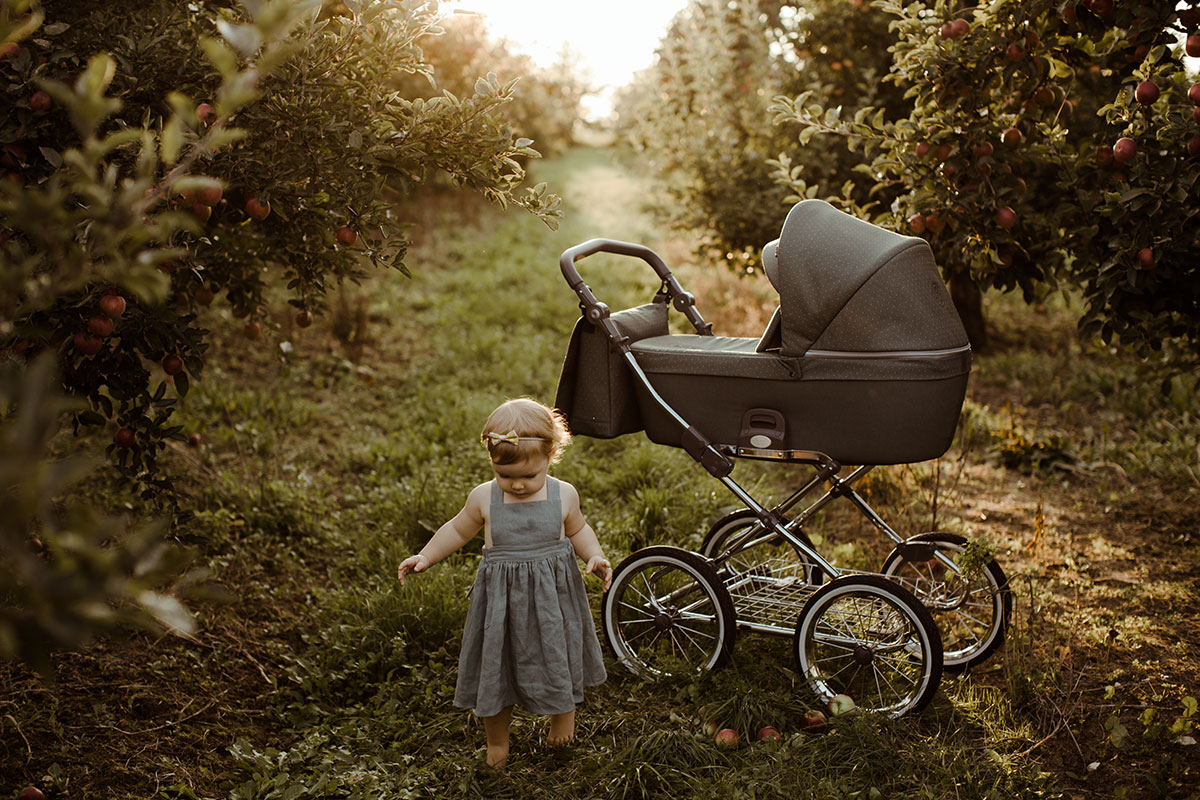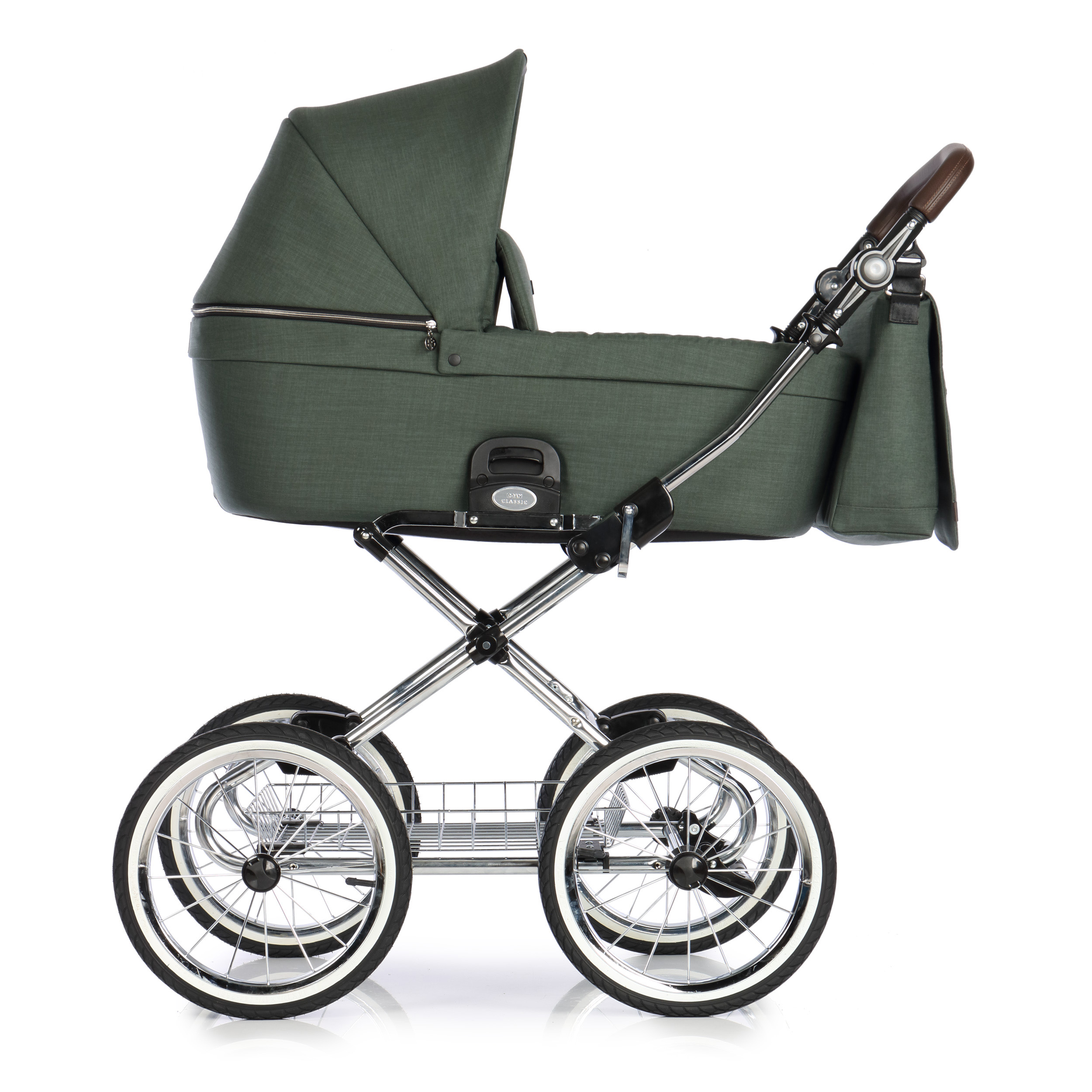 Swap the standard frame for the classic and your pram will make an extraordinary impression. On top of that, you will appreciate the handling advantages of such a frame, the large wheels and robust suspension will go everywhere.

Find out more
Instagram #roan
This error message is only visible to WordPress admins
Error: No feed found.
Please go to the Instagram Feed settings page to create a feed.